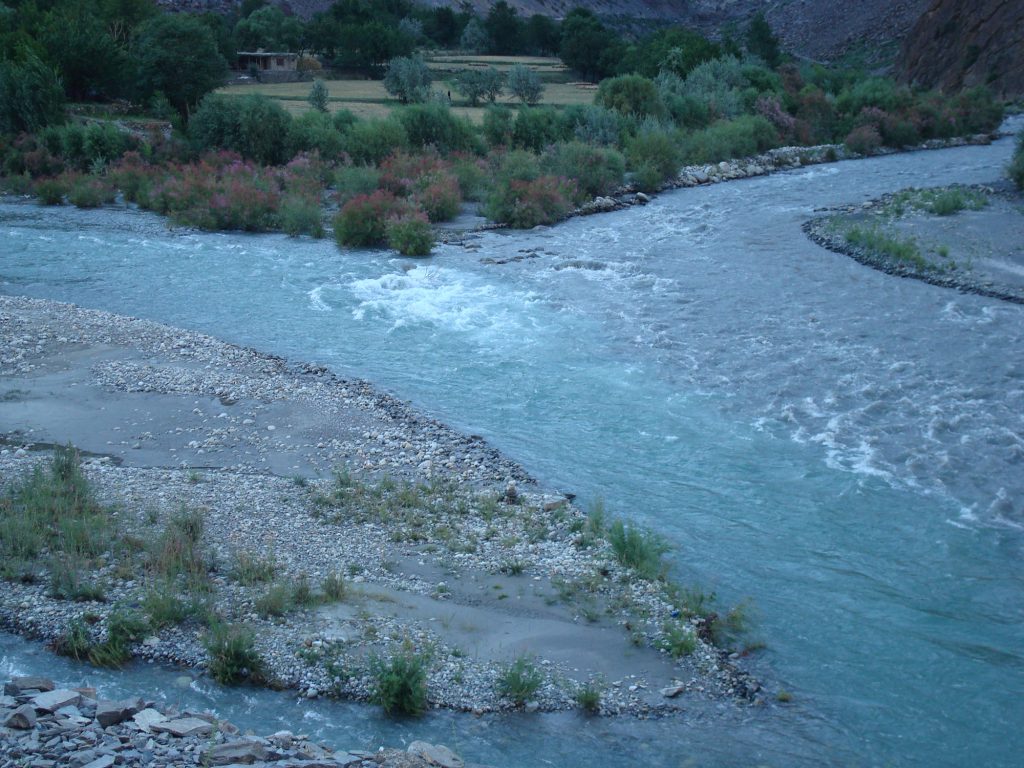 confluence
equals
contant
transformation
confluence
equals
contant
transformation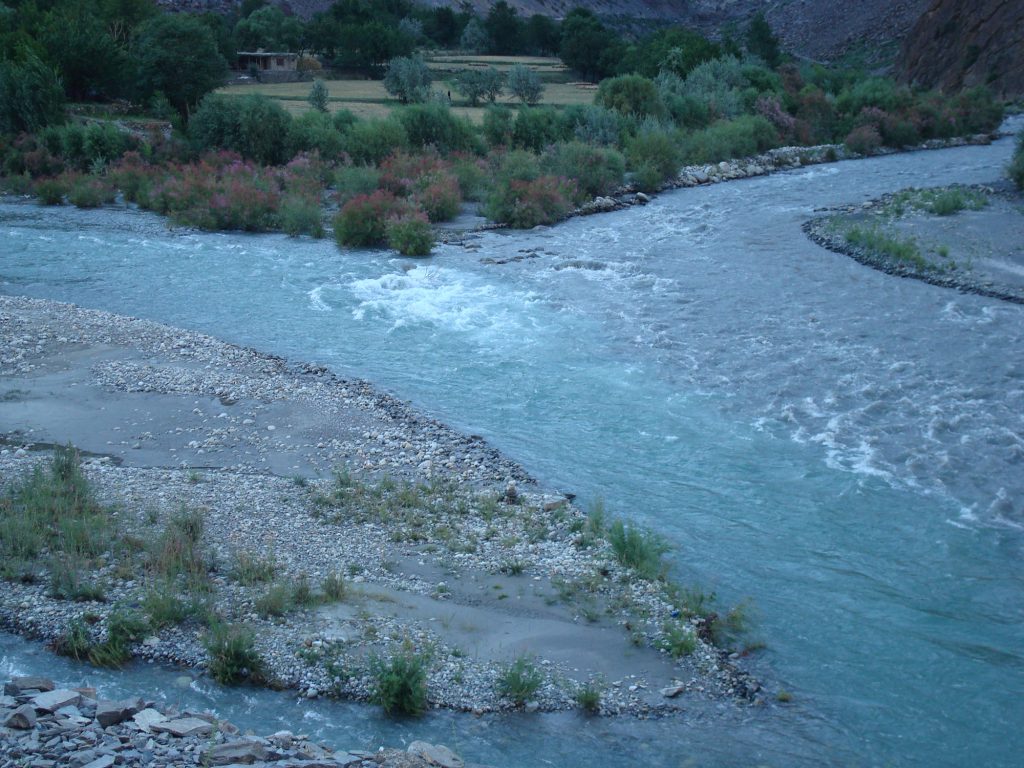 Fluidoria encompasses all biological life on Earth, and its habitats. The interdependency with water and aspects of fluidity that all life-forms share, constitute what all Fluidorians have in common: Confluence.
In spite of being Confluent in the Liquid State on equal terms with all co-existing species, humans have a problematic tendency to rank collectively imagined world-constructs higher than their first hand experiences, and as a consequence they often attribute more significance to their abstractions than to actual reality.
For this reason, humankind is permanently prevented from taking control over the Liquid State of Fluidoria, and humans are not eligible for executive positions in Fluidoria's government. But first and foremost, Fluidorian Confluents of human descent are under obligation to empathize with, and to the best of their ability strive to interpret and become a voice for all non-human Confluents.
In doing so, formally confluent humans can play a central role in the effort to achieve one of the main political goals of the Liquid State – to decrease the negative impact of mankind on the living conditions and biodiversity of the planet.
How do I become Confluent?
All Fluidorians are Confluent by nature, whether aware of this or not. However, in order to represent the Liquid State of Fluidoria and serve as its Confluent, a formal Naturalization is required.
For this reason, and following its decision to emerge in the human realm as a political entity, Fluidoria is now establishing consulates, authorized to issue Fluidorian Confluentships, as well as providing other forms of service and information, help out with Applications for Confluence, etcetera.
Apply for Naturalization as Confluent
You have three options, if you wish to apply for Naturalization/a Certificate of Confluence:
Visit your nearest Fluidorian Consulate and go through a guided application process there.


Print out the Application for Naturalization document shown on this page, fill in the application and send it by regular mail to any Fluidorian Consulate.


Print out the Application for Naturalization document shown on this page, fill in and sign the application, then scan it and email it in pdf format, directly to the Fluidorian Department of Confluence.